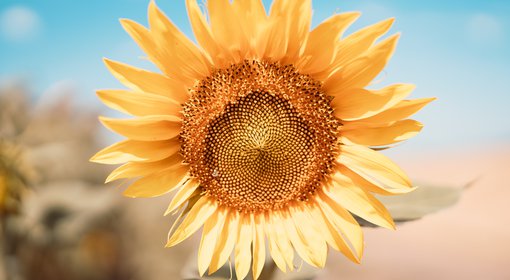 Why physical & mental fitness are the best 'fertilisers' for growing resilience
Stress can take so many different shapes and forms. Here a few simple steps that can help us develop our own resilience.
Read more …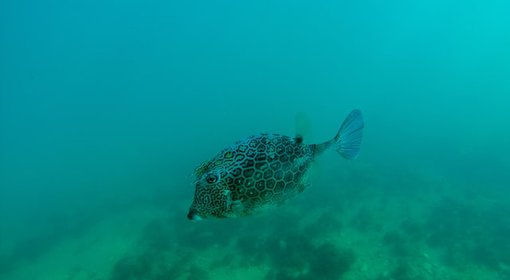 Finding Our Flow to Happiness
If you really think about it for a minute…what is actually the aim of our life?
Read more …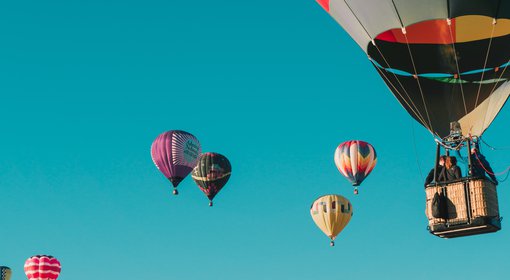 Why Being Present is 'healthier' than multitasking: 3 Tips to enhance your emotional well-being
Let us be very clear: being 'truly present' in today's environment where we are constantly battling with 'tackling' as many things as possible, is not an easy task.
Read more …