Awareness Coaching Session
Who is this for: Youth education and development organisations
What is this for: This session comprises of a selected number of personality questionnaires which measure areas of personality linked to the stress resistance and resilience. A one off and in depth 1/2 day (4 hours) session with an identified development goal.
Delivery: 
Duration: It takes up to 4 hours.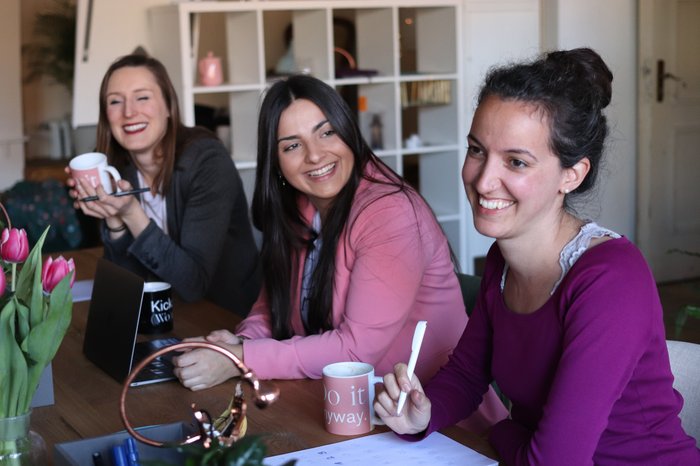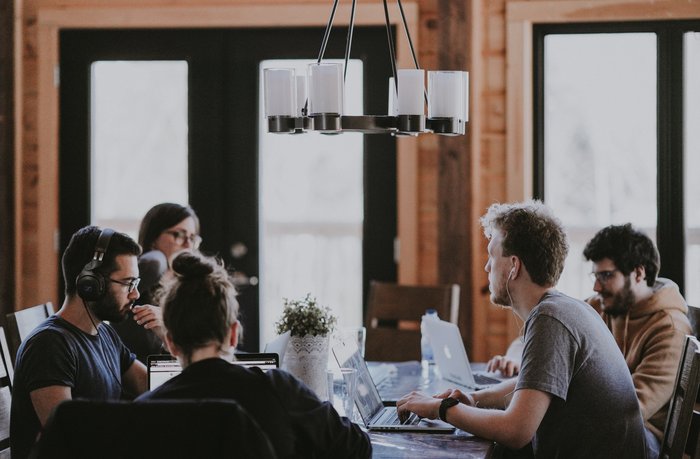 Small Group Coaching
Who is this for: Youth education and development organizations
What is this for: Topics can be selected according to relevance to the specific context but can range from:
stress and anxiety management 
building personal confidence and resilience
relaxation techniques 
personal well- being 
health.
This is for a group of students (school or university) or young graduates who might be part of the same university. study or work trajectory, community, or those at the start of their career.
Delivery: 
This can be offered in a one off session, virtual or face-to-face
Ready to receive coaching?